Sorry not sorry, but apologies are all the rage.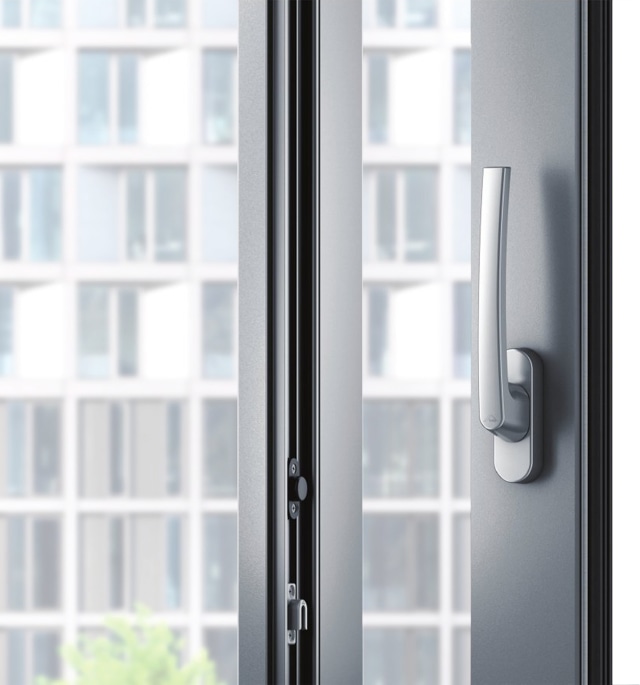 Whether being given or withheld, accepted or refused, apologies have become a huge, huge facet of modern life. 
For to have any hope of surviving even the tiniest public blunder, you must say 'sorry'.Today it is not the hardest word, but the easiest way out of a crisis.
'Sorry, we won't do it again,' said Shell this week, after forgetting itself in a moment of madness (ahem) and buying a shipment of Russian oil at a knockdown price.
'Sorry,' said the Premier League to Everton, after a referee denied the club a clear penalty in their match against Manchester City. 
'Sorry,' said the rapper Nelly, after accidentally posting a clip on his Instagram account showing him in a sex act with an obliging friend.
'I sincerely apologise to the young lady and her family.This is unwanted publicity for her/them,' said the Ride Wit Me star. It sure is, Nelly. 
However, some apologies, like this one, only serve to make the guilty parties feel better about themselves, and do little to assuage the wrongs inflicted upon the innocent.